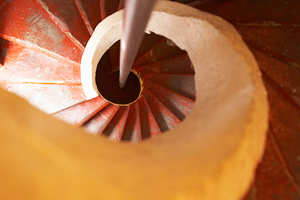 Welcome returning customers. Please enter your username and password to access your Customer Portal.
When we establish a free Customer Portal for your company, it will feel as though we built our entire site just for you. From this password-protected area, you can proof your current jobs, request estimates, place new orders and access a Document Library of past jobs 24 hours a day.
With powerful utilities like these at your fingertips, it may feel as though we've assigned a sales person to be at your beck and call around the clock. Of course, we're not trying to replace personal service; we just want to provide additional options for working with us.
Please give us a call to set up a Customer Portal just for you.

Enjoy your visit!