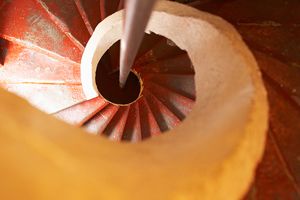 Welcome returning customers. Please enter your username and password to access your Customer Portal.
When we establish a free Customer Portal for your company, it will feel as though we built our entire site just for you. From this password-protected area, you can, request estimates, place new orders and access a Document Library 24 hours a day.
Please give us a call to set up a Customer Portal just for you.